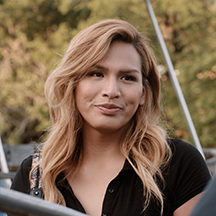 Christina
Soft-spoken and gentle, she lives her life with a shrug and a slow smile. She is low on money, safety, or any kind of real support system. She is sharply witty and used to keeping her head down, blending into the wallpaper if she can. What she really wants is freedom: with no one and nothing to tell her what she can't do or who she can't be.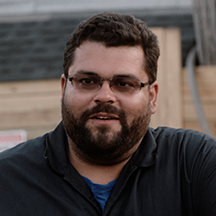 Esteban
A chubby, rough-around-the-edges dock worker with a quick laugh and a penchant for bad jokes. A down-to-earth and truly kind, passionate guy. The kind of man who splurges on Barefoot wine. He is looking for companionship and meaning in the folks around him. Unfortunately, his insecurities bring out his temper.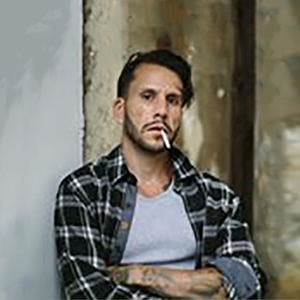 Cadillac
Christina's dealer and sometimes lover. An aspiring actor who's caustic, pushy, a hothead, impulsive, but real. Struts into every filthy back room, cock of the walk. The kind of guy who's cool and compassionate at one turn, then offensive and overbearing the next. What you see is what you get; and what you see is a man who'll land you in jail if you stick too close for too long.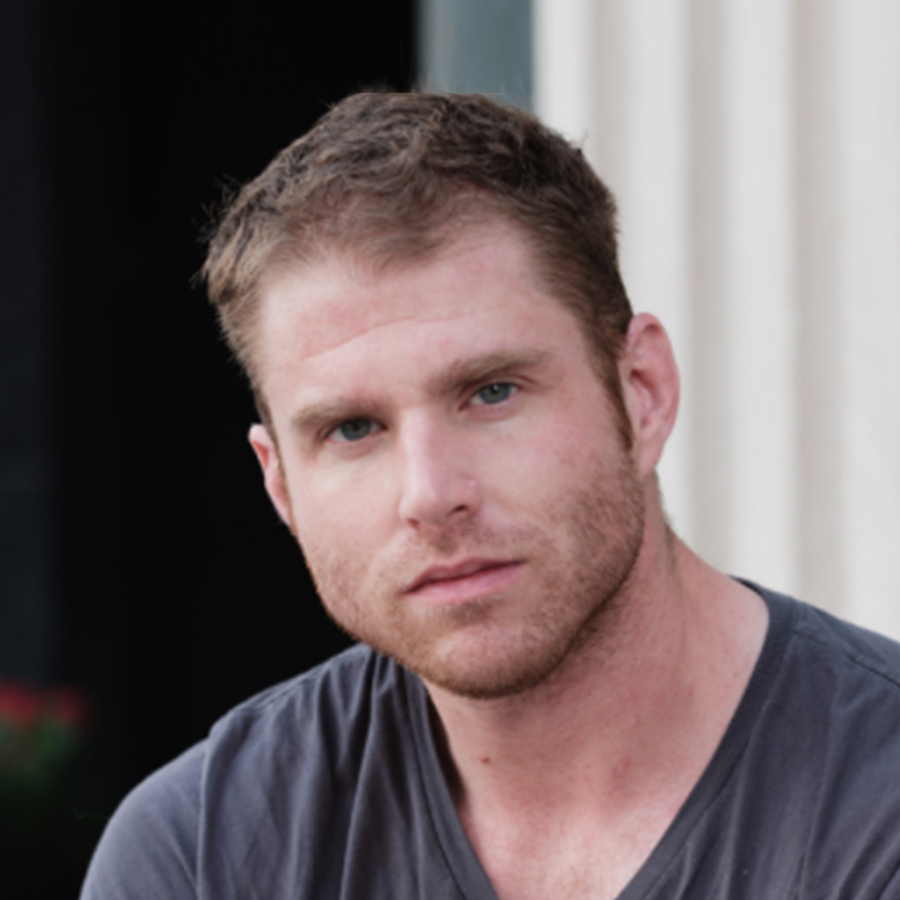 Cinematographer & Co-writer
Tim Foster is a pilot and cinematographer. He discovered what would become a lifelong love of photography as a teenager. He particularly enjoys finding new ways to move the camera, and built a 12′, stabilized boat-mounted camera crane that was used in the shooting of Bristol Fashion.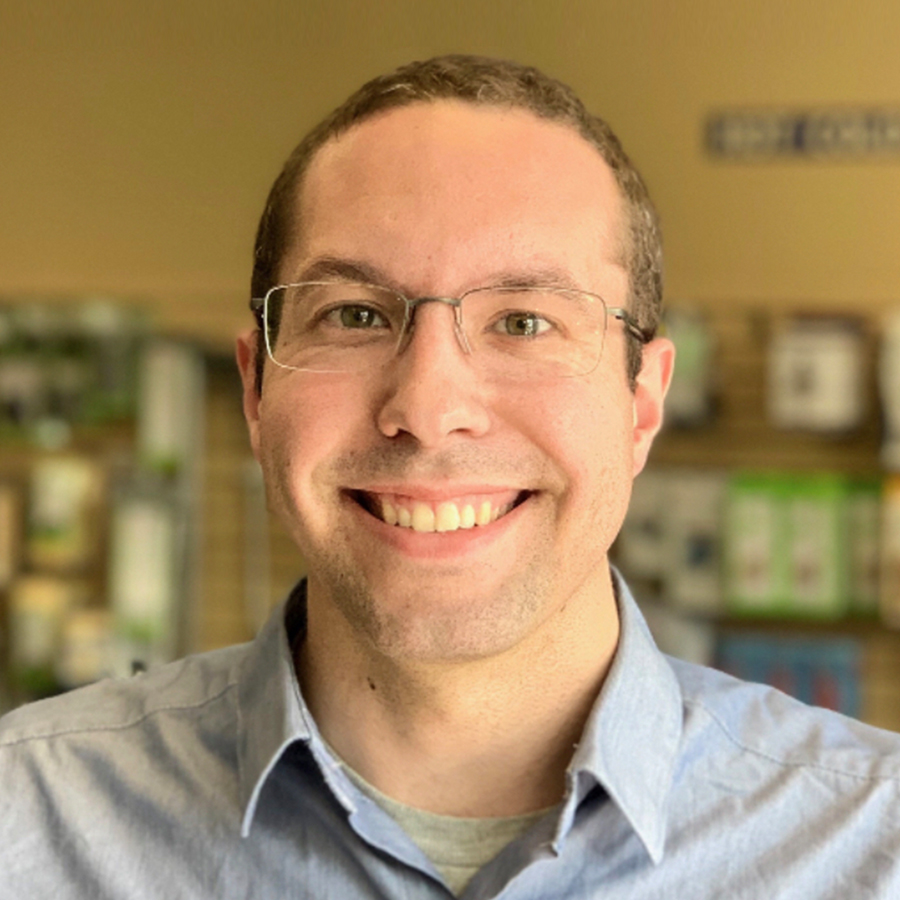 Editor
Kevin Miller is a lifelong film fan and aspiring feature film director. Growing up, Kevin knew he'd be involved in movies in some respect, and it was The Dark Knight (2008) that put the spotlight on where his calling was: behind the camera, directing. His interest in pursuing a career in directing took him to the Academy of Art University in San Francisco. He learned the fundamentals of directing and fell in love with the filmmaking process. He's produced, written, directed and edited several short films. Bristol Fashion is his first feature film project, and it's proven to be his biggest challenge so far.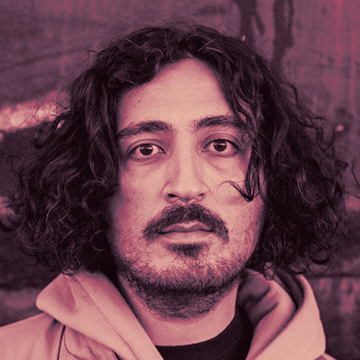 Music
Sami El-Enany is a British Egyptian composer based in London. Alongside his own projects, he works closely with film directors, writers and artists to create bespoke scores and sound for film, TV, games, radio, theatre and installations. His work seeks to engage with the world in progressive ways, often negotiating the fringes of instrumental, electronic and field recording. He is also a pianist and improvisor, performing solo and in ensembles across the world.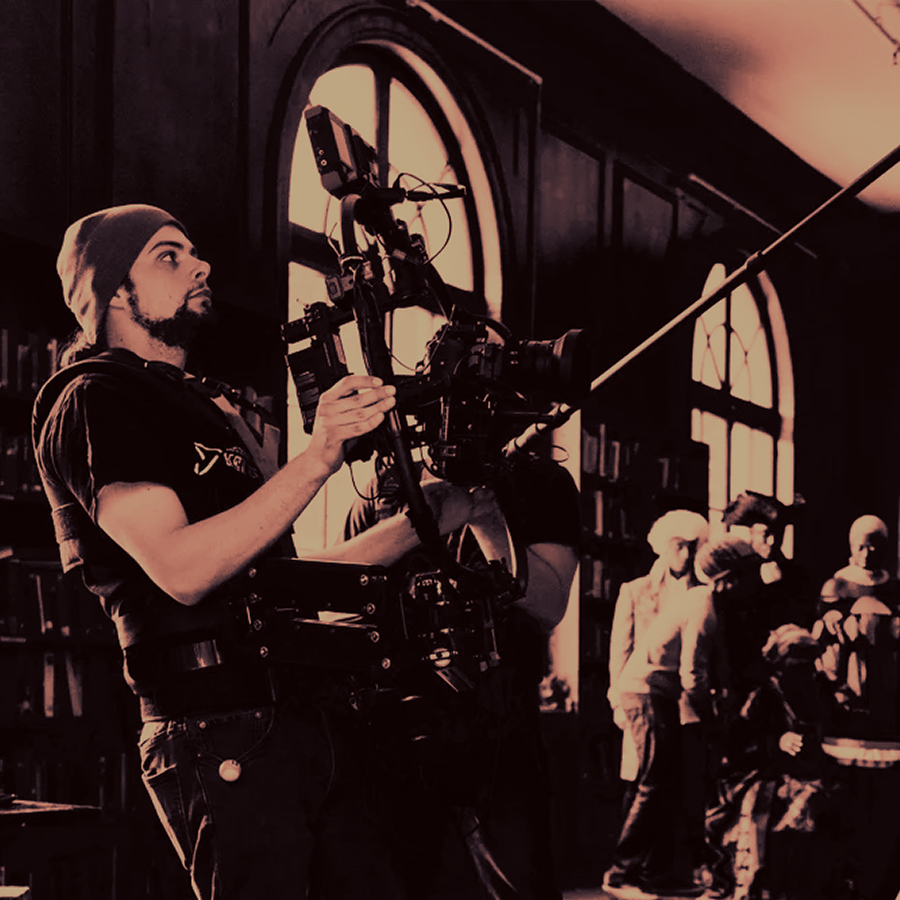 Director
Pierre Guillet is a tugboat captain and a filmmaker from the Bronx. He was raised amongst the eccentric denizens of an inner-city marina, which gave him a deep understanding of people on the fringes of society. While not on the water, he has worked as a writer, producer and director on many shorts, commercials and music videos. Bristol Fashion is his debut feature narrative film.